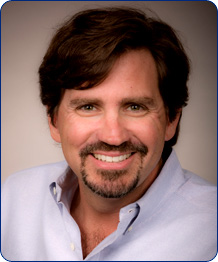 Your smart choice for quality
construction.

Ocean Gate Construction is a family owned and operated company, a second generation firm with origins dating back to 1972. Our family has provided construction services in south Florida for over three decades. But it is more than our longevity and experience that sets us apart.

Ocean Gate was founded on a service-oriented, Client First philosophy that emphasizes direct and frequent communication with our project owners. We pride ourselves in our accessibility, and our use of the latest technology to provide up-to-the-minute reporting on scheduling and budget items. By keeping our clients informed every step of the way, we work together to maximize efficiency and quality while minimizing project costs.

Our motivated and highly skilled team of employees is the best in the business, with a real passion for what they do. Our corporate culture empowers each of them by encouraging creativity and the development of smart solutions that benefit our clients.